News and Events
Junior Camp Helps with School Kits
Posted: July 19, 2023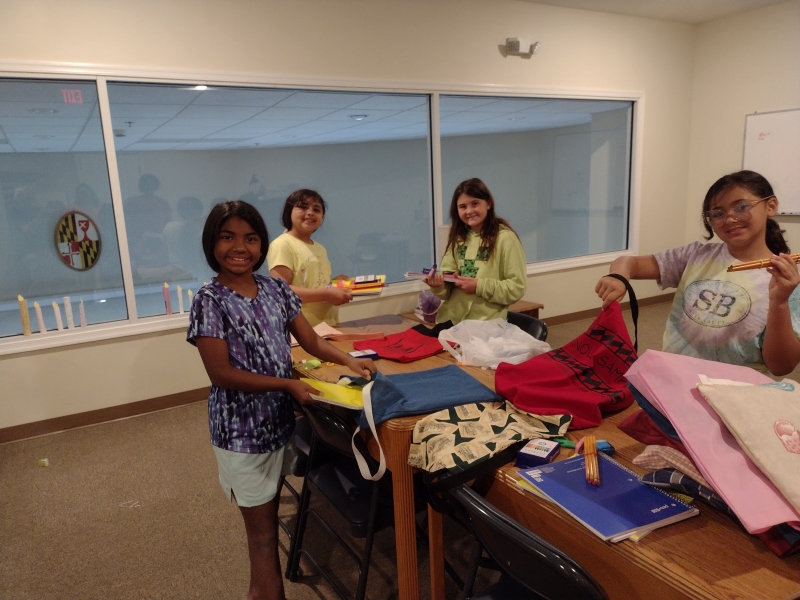 Participants at the Junior Camp helped BBCC fill 28 School Kits for Church World Service.
---
Beach Get-Together
Posted: July 19, 2022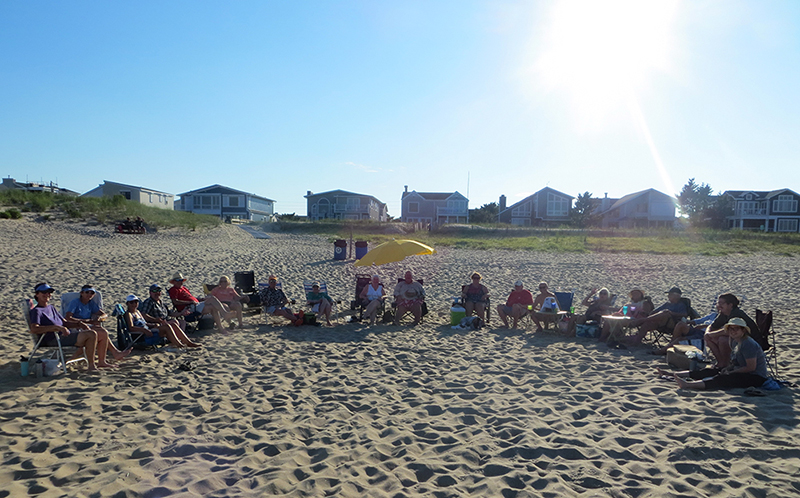 Beach Get-Together, July 19, 2022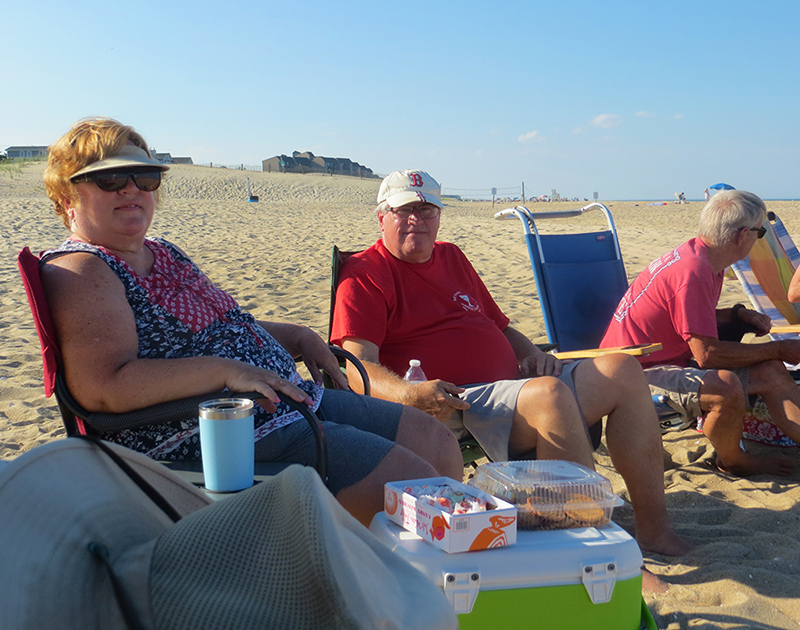 Pastor Rich and Sherri Plocinski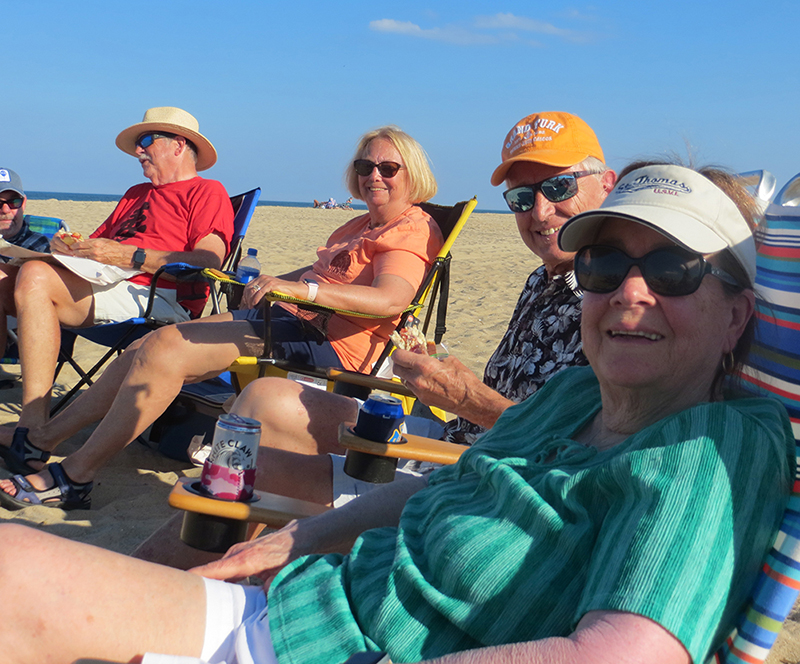 Kevin & Margaret Munroe, Andy White, and Pam McRainey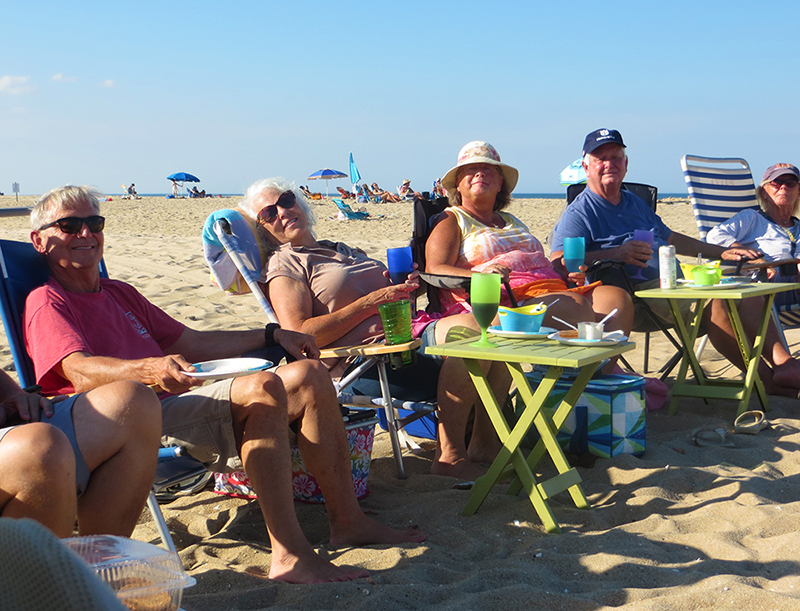 Frank & Gail Ali, Peggy & Guy Fisher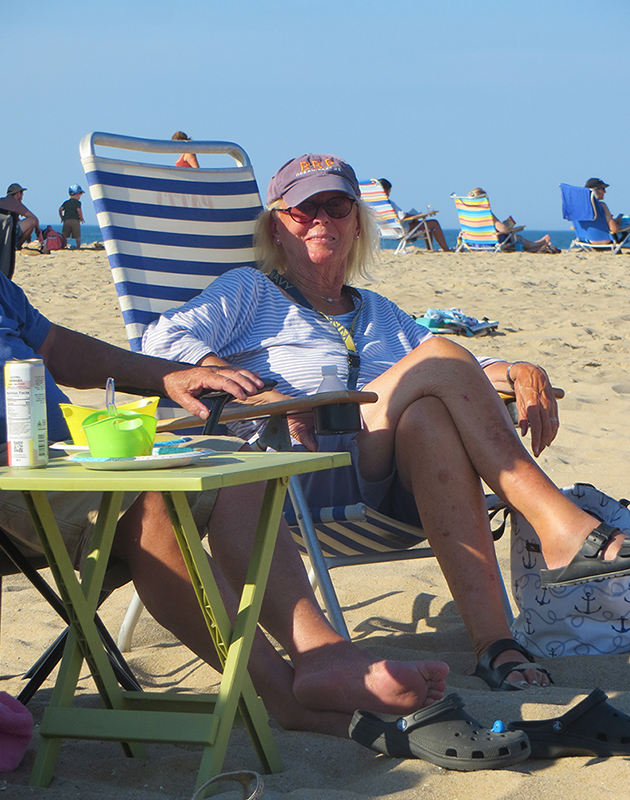 Patty Enders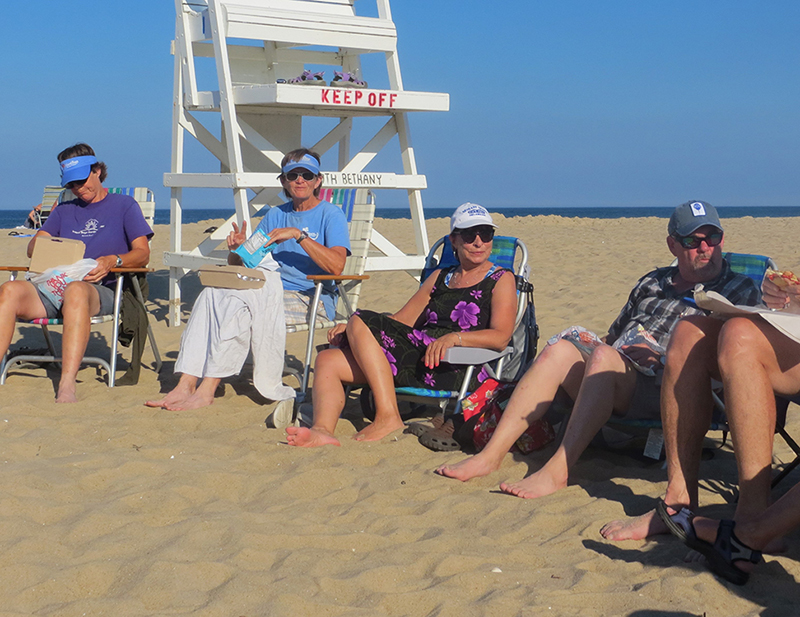 Cheryl Rehrig, Denise Hoeksema, Anne & Marc Theriault
---
Food Donations
Posted: July 01, 2022
Thank you for your continuing support and faithfulness! Local food banks continue to be in need of the following items:
peanut butter and jelly
boxed potatoes
mac and cheese
ramen noodles
pasta and spaghetti sauce
rice
boxed cereal
instant oatmeal
canned soup
canned tuna and meat
canned vegetables and fruit
toilet paper
laundry detergent
deodorant
feminine products
Donations can be brought to the church Tuesday mornings, from 9am to noon.
---
Farewell Dinner
Posted: June 24, 2022
In May, BBCC said farewell to several members of the congregation: Glenn & Brenda Chisholm, Patrick & Dana Miller, Linda Owings, and Mary Lou & Peter Urquhart.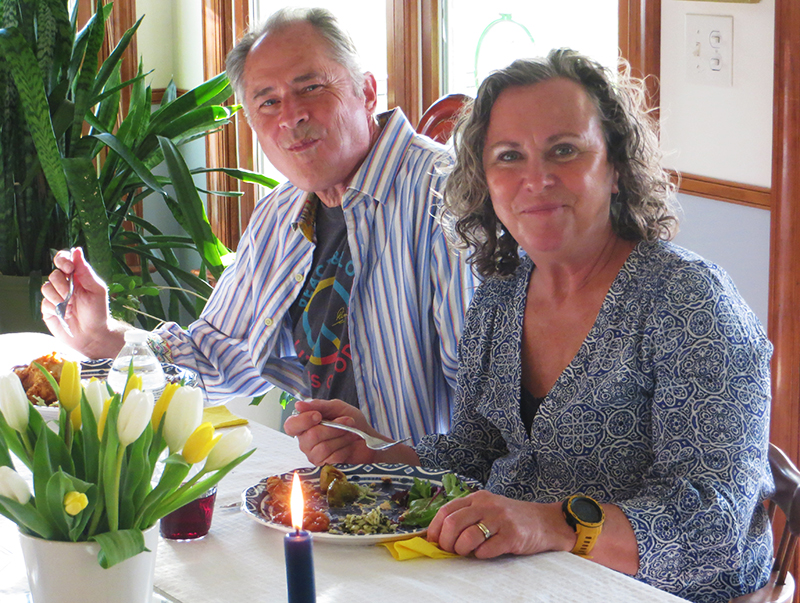 Patrick and Dana Miller are moving to California.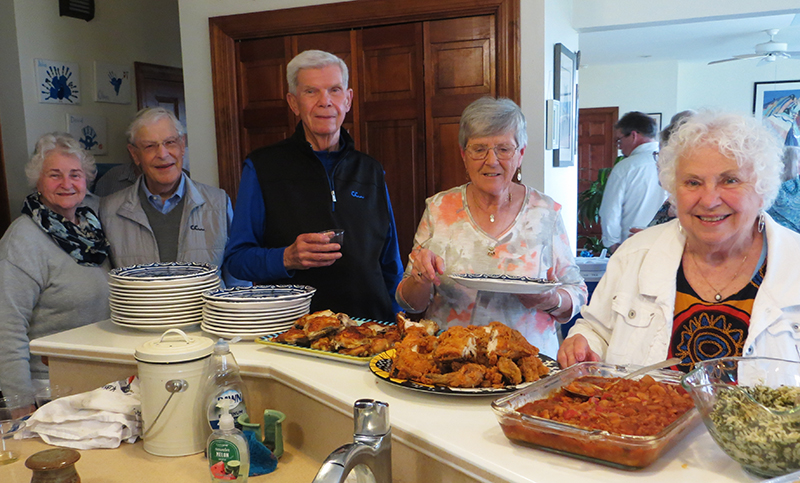 Mary Lou and Peter Urquhart are moving to Virginia, Glenn and Brenda Chisholm are moving to Pennsylvania,
and Linda Owings is moving with the Millers to California.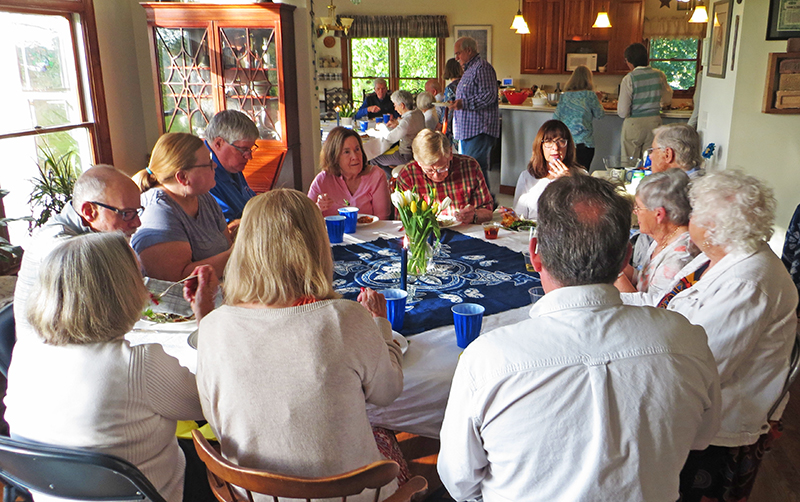 Members gathered at Guy and Peggy Fisher's house to say farewell.
---